Nova Clinic Fertility Program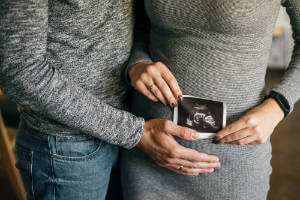 Dr Patel is passionate about the health of families and our future generation. According to traditional chinese medicine, Jing is the essence of who and what we are and determines our health and lifespan. Today many consider Jing to be analogous to DNA. It's important to give each child the healthiest start which begins before conception. Each child is born with vitality, depending on the vitality of their biological parents. This program focuses on the time before conception to improve not only egg and sperm quality but to also encourage a healthy pregnancy and a healthy baby. 
You may benefit from our unique preconception fertility program if:
You are interested in improving health before expanding your family

You've tried to conceive but have hit a roadblock? 

IUI or IVF was not successful

You preparing for an IUI or IVF round and you'd like to increase your chances
We offer the first and only Naturopathic fertility program in Georgia! 
Our fertility wellness program is designed to optimize our patient's preconception health. Each plan is tailored to the unique needs of our patients, but here are some common features:
Naturopathic assessment and health history appointment with Dr. Shama Patel. Both partners are recommended to attend the appointment. Because egg and sperm quality are equally vital, we prefer both parents to be involved from the beginning. (Of course, all families are welcome, and this program is customizable to all families. We welcome learning about your particular needs). Your first visit as a new patient will take between 75 and 90 minutes. Dr. Patel will discuss both partners' medical history including any past fertility treatments and develop a care plan catered to your specific health needs.

Functional medicine testing to assess sperm and egg quality. Dr. Patel will use advanced testing you may not have been offered in the past to determine any barriers to optimal fertility including nutritional deficiencies, inflammatory processes or anything else that may be affecting implantation, and successful gestation.


Foundational Blood work to give us a snapshot of your current health:

Metabolic and blood sugar panel

Expanded fertility hormone panel

Nutritional biomarkers such as iron, Vitamin D, B12, and folate

Signature thyroid panel (our test includes 8 different thyroid markers!)

Lipid Panel

Inflammatory markers

Additional testing may be recommended, depending on your unique health concerns:

Food Sensitivities

Cortisol Awakening Response/Hypothalamic-pituitary-adrenal (HPA-axis)

Comprehensive Gastrointestinal Testing (bacteria, parasites, candida, h.pylori and more)

Small Intestine Bacterial Overgrowth (SIBO)

Genetics

Micronutrients

Organic Acids

DUTCH Cycle Mapping

A nutrient-dense eating plan including recipes. Since diet is key to optimal egg and sperm health, we'll share our favorite recipes and ingredients to help ensure a healthy and delicious menu during your program

A Health Coach who will partner with you throughout your program, providing accountability and resources to ensure your success

Healthy Home Makeover support. Toxins and fertility don't mix! We'll provide guidance on how to make your home fertility-friendly including your kitchen, bathroom, personal-care products and cleaning supplies.

Regular follow-up visits with Dr. Shama Patel. Dr Patel will gauge your progress every step of the way. Naturopathic care focuses on the patient as a whole (body, mind and spirit) and believes in the inherent self-healing capacity of the body. Because of this, Dr. Patel will provide guidance on behavioral and lifestyle factors, stress, emotional and spiritual wellness, exercise, diet and environmental concerns.

Recommendations for High Quality, Professional-Grade Supplements. Dr. Patel will personalize a supplement fertility-support protocol based on your lab results. As a member of our Fertility Program, you will receive a special discount on supplements. Already taking supplements? Dr. Patel can provide guidance on what is working and what isn't based on your lab results.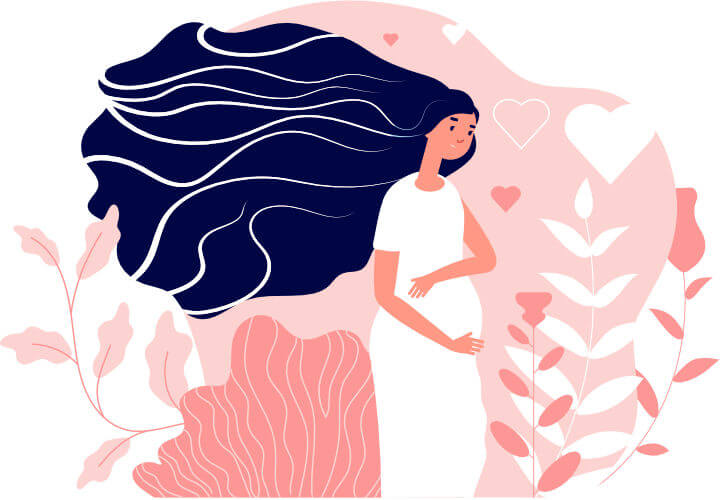 What happens at the end of my fertility program? If you'd like to continue care with us, you'll have the ability to join our Member's only Annual Wellness Program at a deep discount.