Our process
We know some of you might be asking, how does this all work? We understand you're ready to achieve wellness now, and start LIVING a long life in healthy body, and we're ready to help.
3 Easy Steps

Learn our process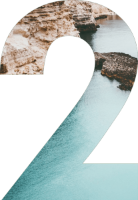 Schedule a consultation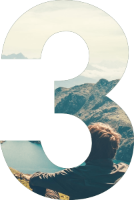 Receive your personalized wellness plan
Learn About Our Unique Model in 2 Steps:
Schedule an Information/Discovery Call to tell us your story and hear the details of our approach. to see if our approach is right for you.

Decide if this is the right fit for you and schedule your New Patient Visit (Consultation)
What we do is SO effective because we do things differently. We recognize people want to better understand HOW we transform peoples lives.
We have a proven system that starts with YOU learning about what we do and how we do it together. We encourage this understanding before sitting down for your New Patient Visit and here's why:
We believe in transparency and having patients educated about our process BEFORE we ask them for any commitment to themselves and their health
We believe there should be no surprises when we decide to work together
We believe this allows you plenty of due diligence to research us, look at our reviews, view our patients' success stories, take inventory of your personal motivation and resources to get started living an active life with a healthy body
We understand our practice is not for everyone, so we are looking to accept members into our practice who are ready, willing, and able to move their health and their life onto a whole new road to REAL world wellness.
Our goal is to help YOU achieve a lifelong transformation in your own health!
This is a naturopathic and functional medicine, WELLNESS FIRST-based approach.