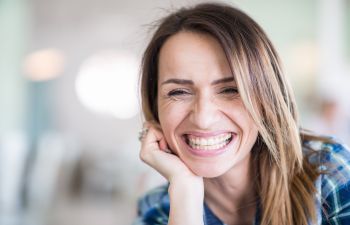 What supplements should you take to help you achieve optimal health? The only way to accurately answer this question is to first measure your body's status of vitamins, minerals, amino acids, fatty acids and antioxidant levels. We offer nutritional profile testing that employs both a blood and a urine test to precisely identify specific areas of weakness and imbalance. I am then able to provide patients with a customized solution in terms of where to spend your money and your resources in order to make the best investment in your overall health.
Nutritional Supplements
Whether its to for sports performance or your diet, when it comes to nutritional supplements, brands are important. If you have ever visited a store that sells supplements, you are already aware that there are a myriad of types, brands and strengths from which to choose. So, how do you know you are getting a high quality product? The answer is that you don't know. Why guess when you can consult an expert who is properly trained on supplementation and can help with quality assurance. After almost 20 years in the industry, I am an expert on supplementation and also have access to physician-grade supplements that are not regularly available to general consumers. By purchasing your supplements from our practice, you can be assured that you are receiving a high-quality product that will provide a significant return-on-investment when it comes to improving your overall health.
Sports Performance Supplements
If you are interested in sports performance supplements, we can help with this also. Within each athlete's genetic predisposition, variations result from diet and exercise that may affect performance. We offer a wide variety of natural supplements designed to help you optimize your health and achieve your athletic performance goals safely, and with compliance in mind. Please contact us to get more information or to schedule a consultation. I look forward to helping you achieve and maintain a higher, more balanced state of health.
What Supplements Should You Take? | Nutritional Supplements | Sports Performance Supplements