4 Month Wellness Program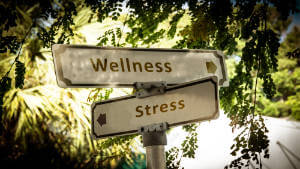 Our 4 month wellness program is designed start to finish with our patient's success in mind. Because we want our patients to experience a quick return to health and vitality, this comprehensive program starts with an anti-inflammatory eating plan and provides ongoing support and oversight. While each 4-month wellness program is tailored to the unique needs of our patients, here are some common features of our wellness program:
Naturopathic assessment and health history appointment with Dr. Shama Patel. Your first visit as a new patient will take between 75 and 90 minutes. Dr. Patel will discuss your medical history, address your presenting concerns and develop a care plan catered to your specific health needs.

Functional medicine testing, which may include (depend on your health concerns)

Foundational Blood work to give us a snapshot of your current health:

Metabolic and blood sugar panel

Complete hormone panel

Nutritional biomarkers such as iron, Vitamin D, B12, and folate

Signature thyroid panel (our test includes 8 different thyroid markers!)

Lipid Panel

Inflammatory markers

Additional testing may be recommended, depending on your unique health concerns:

Food Sensitivities

Cortisol Awakening Response/Hypothalamic-pituitary-adrenal (HPA-axis)

Comprehensive Gastrointestinal Testing (bacteria, parasites, candida, h.pylori and more)

Small Intestine Bacterial Overgrowth (SIBO)

Genetic

Micronutrients

Organic Acids

DUTCH Cycle Mapping

Brain Mapping

Access to our step-by-step online curriculum complete with videos, handouts, and recipes.


A Health Coach who will partner with you throughout your 4-month journey, providing accountability and resources to ensure your success.

Regular follow-up visits with Dr. Shama Patel. Dr Patel will gauge your progress every step of the way. Naturopathic care focuses on the patient as a whole (body, mind and spirit) and believes in the inherent self-healing capacity of the body. Because of this, Dr. Patel will seek to understand any factors which may have limited healing in the past, such as behavioral and lifestyle factors, stress, emotional and spiritual wellness, exercise, diet and environmental concerns.

High Quality, Professional-Grade Supplements. No one-size-fits-all recommendations here! Dr. Patel will personalize a supplement protocol unique to your particular health goals and based on your lab results. Your wellness program includes a "supplement bank" you can use towards your program supplements. Already taking supplements? Dr. Patel can provide guidance on what is working and what isn't based on your lab results.
What happens at the end of my 4 month wellness program? If you'd like to continue care with use, you'll have the ability to join our Member's only Annual Wellness Program at a deep discount.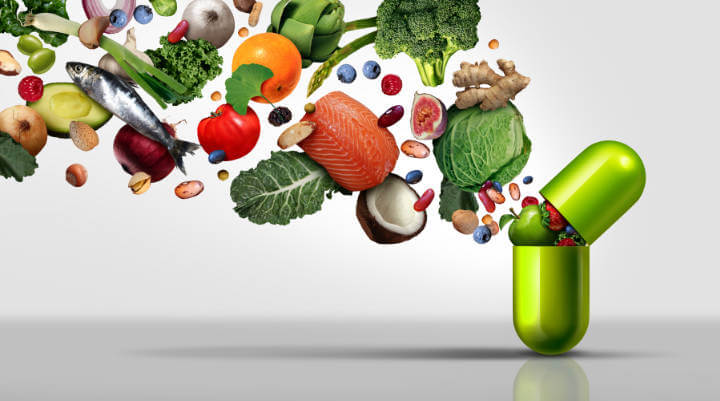 To learn more about our unique 4 month wellness plans: